Grant Thornton Bangladesh
Grant Thornton Bangladesh is represented by Howladar Yunus & Co. and Grant Thornton Consulting Bangladesh Limited. Howladar Yunus & Co. is one of the leading firms of chartered accountants in Bangladesh, with 8 partners, 2 directors, and more than 150 staff providing professional services. The firm is supported in the advisory venture by Grant Thornton Consulting Bangladesh Limited, offering services across both operational and transactional advisory.
What started out in 1970 as a simple business merger, with a high commitment and enthusiasm, between Mr. Noor Mohammed Howladar FCA and Mr. M. Yunus FCA, who started their independent practice as public accountants in early sixties, is still continuing to influence the arena of professional services with the induction of new breed of professionals as partners.
We belong
We're a network of independent assurance, tax and advisory firms, made up of 56,000+ people in 140 countries. For more than 100 years, we have helped dynamic organisations realise their strategic ambitions. Whether you're looking to finance growth, manage risk and regulation, optimise your operations or realise stakeholder value, we can help you.
We've got scale, combined with local market understanding. That means we're everywhere you are, as well as where you want to be.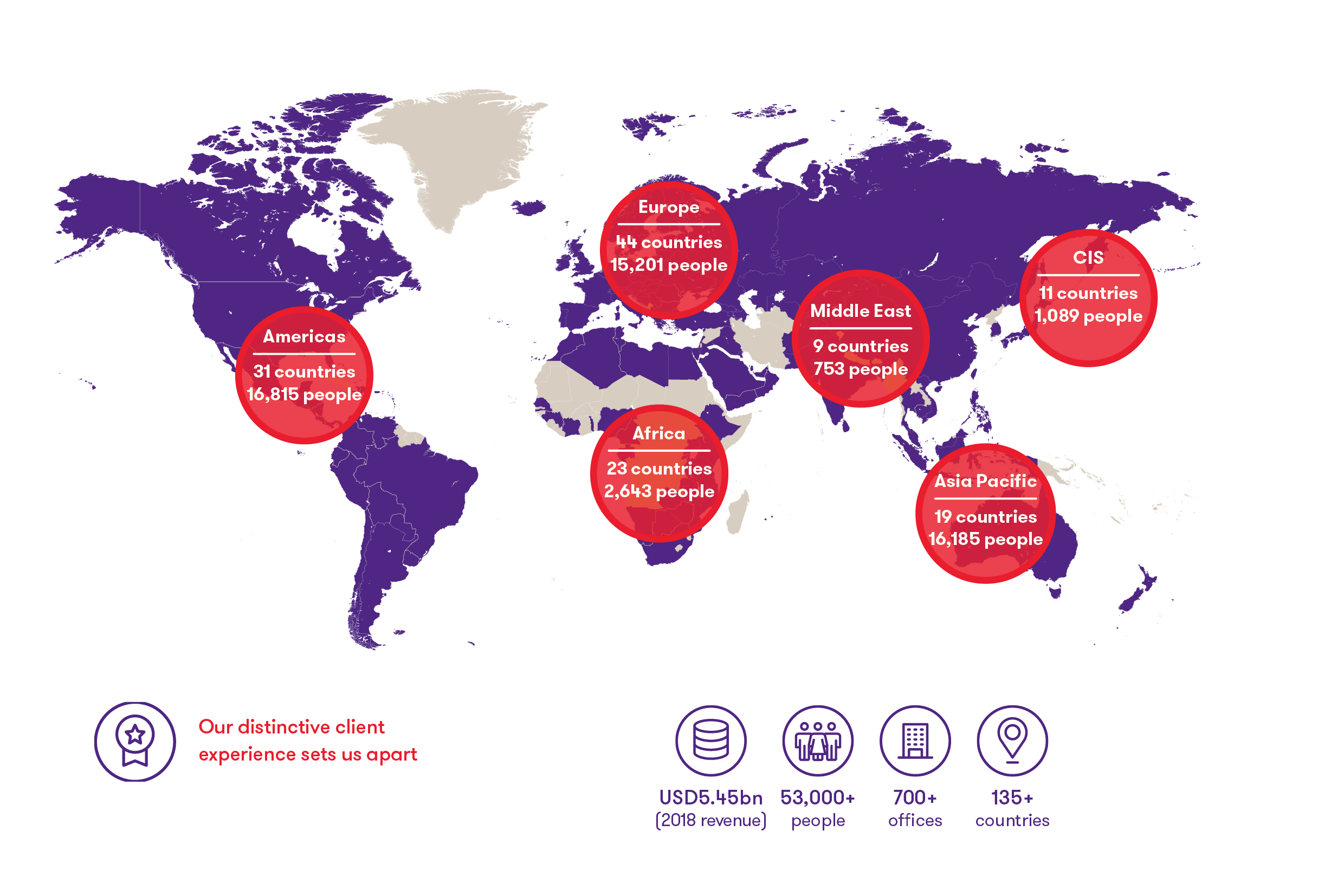 Awards
Grant Thornton is an award-winning globally recognised professional services network. Here are some of our awards.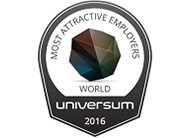 The World's Top 50 Most Attractive Employers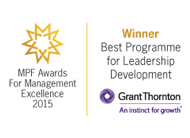 Best Programme for Leadership Development in 2015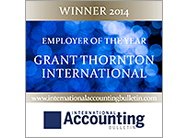 IAB Employer of the year 2014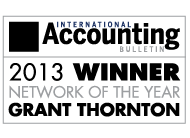 Global network of the year 2013